Welcome to Restore Vision Center!
We exist to restore vision to those who can't see by restoring sight and giving light. What does that mean?!? Well, as we say in Aggieland… "I've got a little story for ya, Ags!"
It all began as a daughter to an entrepreneur dad. I loved how his employees were like family and were a part of our lives at every turn. I dreamed of creating a place where people loved to work and felt like they were a part of a family. A local small business that serves its community.
Later as a teen, I really wanted to do something in medicine in order to help people thrive in wellness. Optometry was very appealing because I could mix both worlds (medicine and entrepreneurship)! So I went to work… AKA lots of school! I graduated from Friendswood High School. Went on to Texas A&M University (WHOOP!). And finished up at The University of Houston College of Optometry (Go Coogs!).
I opened a practice called Bella Vista Eyecare Associates in the summer of 2012 with the concept of a high-end boutique optical. It's been so rewarding and I've been very blessed with wonderful staff and amazing patients. Our focus on relationship and patient education has set us apart.
Growth and change often come when we are squeezed, and the COVID years certainly did that! Restore Vision Center was born in that challenging time, and I am so thankful!
I realized during that season that we exist not only to offer people state-of-the-art medical care and advanced technology solutions to correct their vision, but also to give them vision in the sense of hope and peace and joy! We give sight AND light! We are told all the time that our office is so peaceful. We make it a goal with every patient to make them smile at least once in our interaction with them. We strive to ensure people leave in better spirits than when they arrived. We take time to hear people and know them and meet their needs as best we can. Yes, that involves glasses and contact lenses and dry eye treatments, but it also involves listening and answering questions and taking time to really care. We are here to restore peoples' vision in so many ways!
Since we opened our doors that first day in 2012, to today, the practice has grown and changed to better suit the community we serve. We do a lot more medical care, prevention and wellness. We offer the most advanced and robust Dry Eye Disease treatment options in the Bay Area. We've implemented programs to help kids slow the progression of Myopia. And we've listened to the needs of our patients and provided options for the very best solutions to meet those needs.
The future is bright at Restore Vision Center! If you're a current patient, THANK YOU for choosing us! And if not, let us welcome you to join our community! We look forward to meeting and serving you! Schedule your visit today!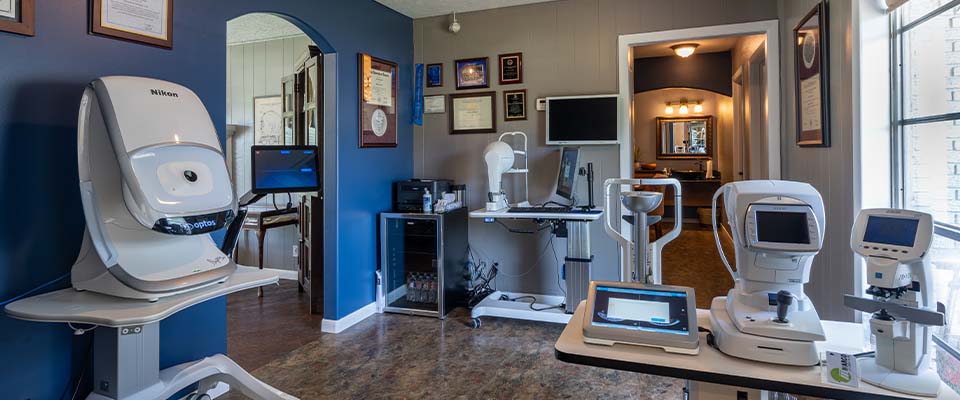 State of the Art Equipment
Restore Vision Center is proud to be one of the most technologically advanced eye clinics in the Bay Area. Our practice is completely computer integrated, with all your medical records electronically produced, encrypted to protect your privacy, and stored. Our state of the art testing and examination equipment is fully integrated into your medical record to ensure the most advanced level of care and comparison of your vision exams from year to year. Our electronic refraction system results in the most accurate determination of your glasses prescription and a seamless integration into your medical record.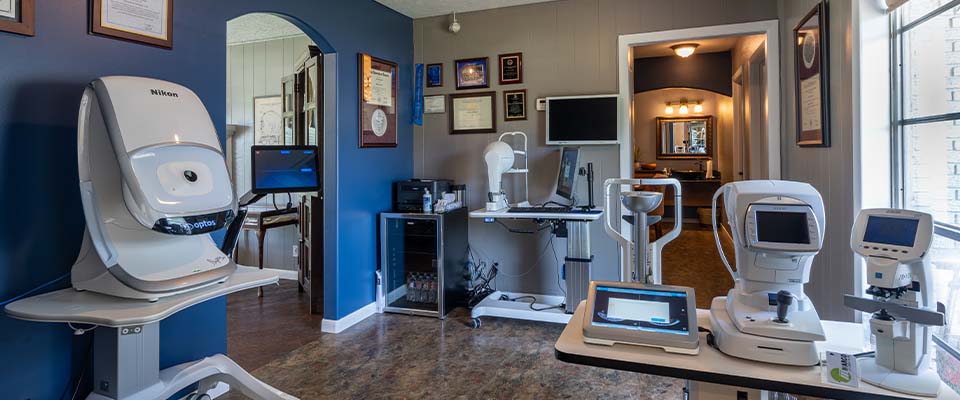 Wanna see what we're all about?
We're proud to offer comprehensive eye care services and eyewear for the whole family. Our staff looks forward to helping you with all of your eye health needs. We will take the time to answer all of your questions and ensure you understand all of your options.
Our Address
3510 W Main St

League City

,

TX

77573
Hours of Operation
Monday

:

9:00 AM

–

5:30 PM

Tuesday

:

9:00 AM

–

7:00 PM

Wednesday

:

9:00 AM

–

5:30 PM

Thursday

:

9:00 AM

–

5:30 PM

Friday

:

9:00 AM

–

3:00 PM

Saturday

:

Closed

Sunday

:

Closed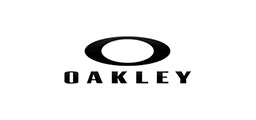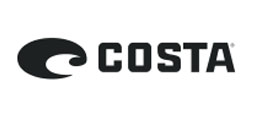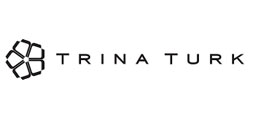 Our Google Reviews
This office was great! I took my son in for his first check up and him and I were both very comfortable through out the whole visit. All the staff members gave us their full attention and answered all the questions we had. My son actually said "That was fun" on our way out. I would definitely recommend Bella Vista Eyecare.
Anonymous
I've been here for a checkup, for an eye problem, and for sunglasses. No matter the reason, I've always found the staff to be helpful, courteous, and knowledgeable. They have gone able and beyond to make sure my insurance details were handled smoothly, and are great with my kids when they come. Would definitely recommend.
Anonymous