Eye Exams for All Ages
It's never too early to focus on your children's eye health and vision. Their sense of sight is important at every age and every stage of development.
Not to worry if your child is nervous about their eye exam. Our team is experienced with children and can put them at ease. Many kids even think their eye exams are fun! And, if your child does need glasses, we offer a wide selection of colors and styles that will make them smile.
Book their appointment today to set them up for success—and a lifetime of healthy vision.
Book Appointment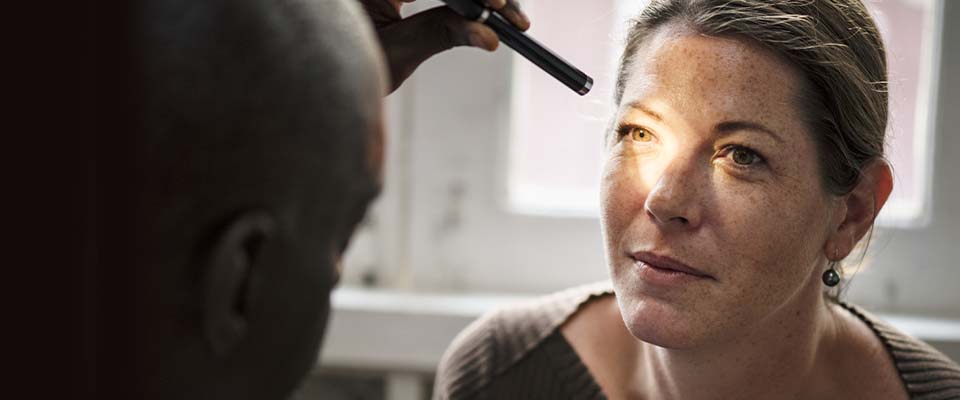 How Often Do I Need an Eye Exam?
The American Optometric Association recommends that low-risk patients adhere to these guidelines at a minimum:
Adults ages 18 and up should have an eye exam yearly.
Patients with diabetes, high myopia, or other vision conditions should have more frequent examinations. We will work with you and your unique needs to determine the best exam schedule for your eyes.
Book your appointment today to keep on track with your eye health.
Book Appointment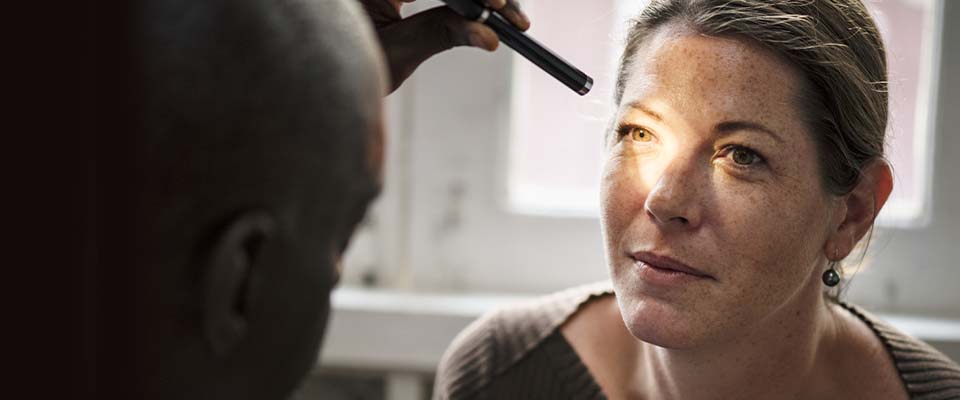 What Happens During an Eye Exam?
When you first walk into our practice, you'll be greeted by our friendly team. If you're a new patient, we'll ask some questions about your health history, lifestyle, and current medications. We'll discuss your family history, give you time to ask questions, and address any concerns.
Comprehensive eye exams are more than just a vision test. Our questions about your health and family history are designed to help us assess your risk factors for eye diseases or other vision conditions.
During the exam, we will carefully and thoroughly evaluate both the internal and external structures of the eye using the latest technology. We will measure your visual acuity to determine whether you need corrective lenses, or if your prescription is up-to-date if you already have them.
We may also assess your color vision, how well the eyes work as a team, depth perception, and the way your pupils respond to light.
A thorough eye exam also includes examination of the retina, optic nerve, and other internal structures of the eye. This is accomplished with Optomap Imaging and examination by Dr. Eickhoff.
Book Your Appointment Today
Even if your vision feels perfect, it's still essential to have regular eye exams. Eye diseases can begin with few to no symptoms, so a comprehensive exam remains the best way to assess any early signs of eye disease.
Preserve your sight for years to come by booking a comprehensive eye exam today for every member of your family.
Book Appointment
Wanna see what we're all about?
We're proud to offer comprehensive eye care services and eyewear for the whole family. Our staff looks forward to helping you with all of your eye health needs. We will take the time to answer all of your questions and ensure you understand all of your options.
Our Address
3510 W Main St

League City

,

TX

77573
Hours of Operation
Monday

:

9:00 AM

–

5:30 PM

Tuesday

:

9:00 AM

–

7:00 PM

Wednesday

:

9:00 AM

–

5:30 PM

Thursday

:

9:00 AM

–

5:30 PM

Friday

:

9:00 AM

–

3:00 PM

Saturday

:

Closed

Sunday

:

Closed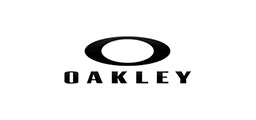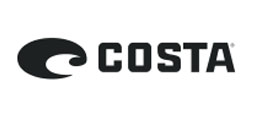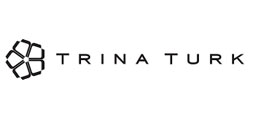 Our Google Reviews
This office was great! I took my son in for his first check up and him and I were both very comfortable through out the whole visit. All the staff members gave us their full attention and answered all the questions we had. My son actually said "That was fun" on our way out. I would definitely recommend Bella Vista Eyecare.
Anonymous
I've been here for a checkup, for an eye problem, and for sunglasses. No matter the reason, I've always found the staff to be helpful, courteous, and knowledgeable. They have gone able and beyond to make sure my insurance details were handled smoothly, and are great with my kids when they come. Would definitely recommend.
Anonymous